This year again, VivaTech has chosen inwink…
Why wouldn't you ?
Please complete the form to schedule a meeting with our team. We will be happy to show you the platform in action.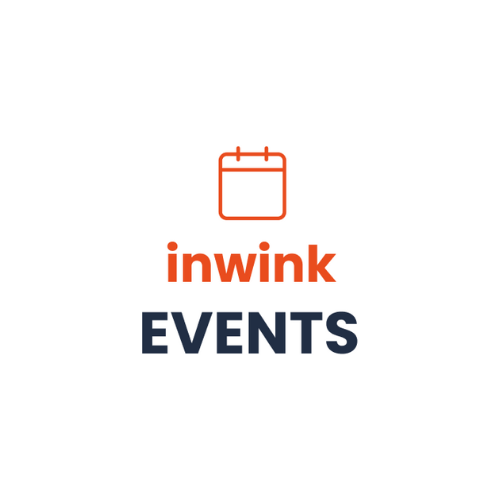 In-person, digital and hybrid events, all 100%-branded
With inwink Events, manage your events of all types from start to finish: conferences, webinars, tradeshows, workshops, seminars, …
By combining in-person and online formats throughout the year, scale up the impact of your event strategy.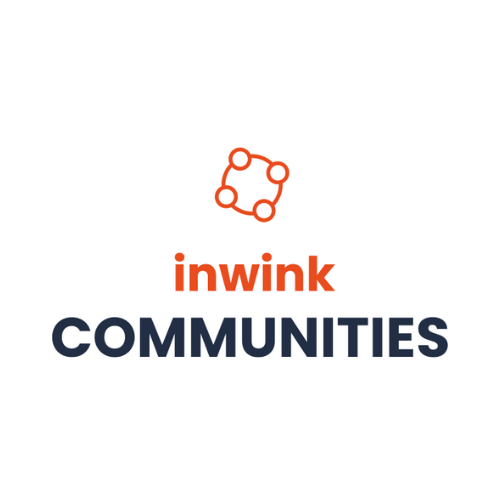 Create a digital space always-on to engage your communities all-year-long
With inwink Communities, create in a few minutes a 100%-branded premium space for members of your communities.
Share content, moderate access, offer always-on networking opportunities, create a sense of exclusivity.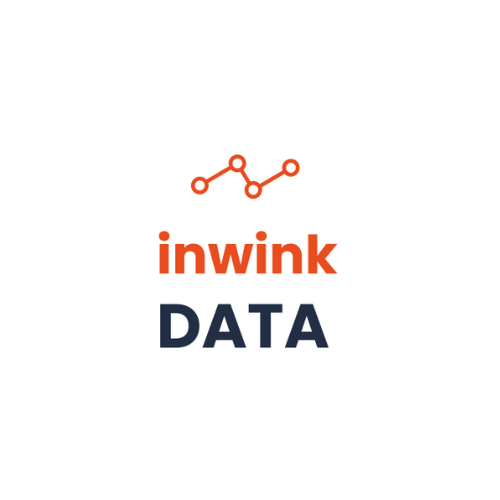 All data related to your events and communities managed in one place
Want to know the performance of your events? Who attended which session? What content was downloaded? Who networked with whom?
With inwink Data, you select the data you wish to collect, manage it centrally, and build insightful knowledge about your audiences.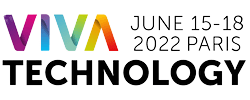 « Thanks to inwink we were able to offer attendees a unique and very innovative online experience. »
Julie Ranty, VivaTech General Manager about VivaTech 2021