RFP template t

o help choose

an event management

platform

 
A list of 150+

features

to

think about

before launching your next hybrid

event

 

 
 

Who is this hybrid event RFP template for?

 
How will this Excel file help you
select an event management platform?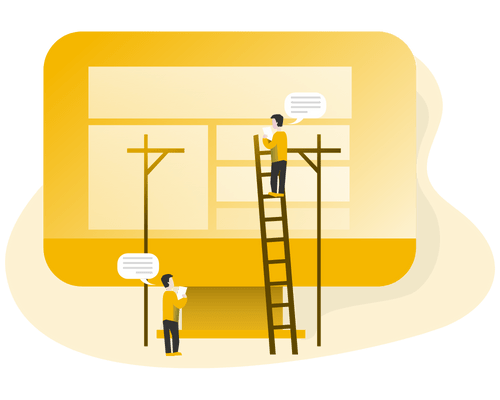 Define

your project
A tab is dedicated to your needs, in which you will specify what you expect from a hybrid event management solution in the context of your tender.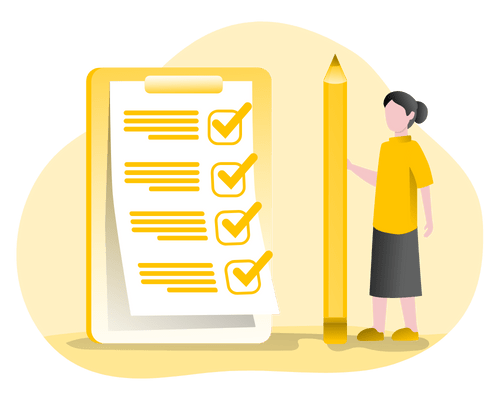 Create

ID cards for different

providers
You will find a list of the information that should be collected from providers (contacts, address, turnover, references, points of differentiation, pricing, etc.).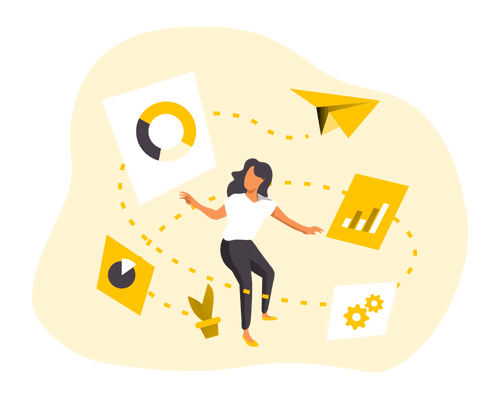 Centralis

e

responses from providers
With this list of over 150 available functionalities, you will cover all the main features included in different event platforms on the market. A system for evaluating the degree of importance will enable you to weight the responses based on different criteria you have chosen.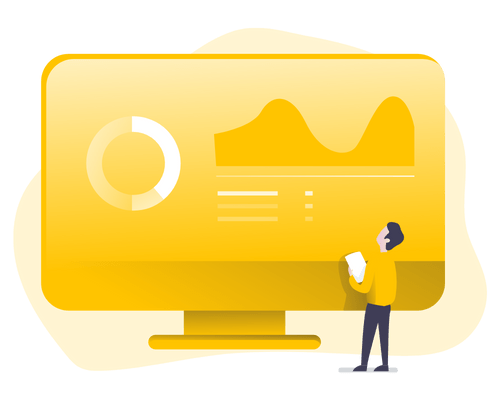 Summarise

the information collected
A summary of the provider's answers will allow you to easily assess whether the event management platform corresponds to your needs. 
If you

decide that

inwink

is the best solution for you

 
They chose

inwink

to manage their hybrid

events

 
inwink is the platform on which we engage 20 professional communities and deploy our event strategy all-year-long. Thanks to inwink, we increase loyalty and grow our audiences, while keeping a unified and centralized view of our data.

Romain Dussart

Director of Innovation Projects, HUB Institute
With inwink, EBG is able to select the content which we share with our audience, depending on the level of engagement. We leverage the inwink platform on two levers : on one hand, to execute our event strategy, and on the other hand to run our always-on community program.

Benjamin Glaesener

General Manager, EBG
Bpifrance has chosen inwink to orchestrate its entire portfolio of events. The platform's versatility and powerful functional scope enabled us to drive our first 100% online events in optimal conditions, and to meet the challenge of BIG, our first hybrid event of such large scale.

Julien Noronha

Director of Events and Content, Bpifrance
It was essential for us to find a platform that could handle all of our events, whatever the format, and all-year-long. This is what inwink does for us. In 2022, our objective is to keep improving the journeys we offer to our target audiences.

Aude Thomas-Criton

Digital and Marketing Director, Les Echos Le Parisien Evénements
"inwink is the reference platform for creating online business events. The platform covers all the needs and challenges faced by companies in terms of B2B events. It's clearly the best on the market!"

Damien Gromier

CEO and Cofounder, Start-up Inside
For the first 100% online edition of Lengow Day, inwink was able to understand our needs and adapt to them as they took shape! One of the essential strengths of the inwink platform is its ability to centralize so many different tools in one.

Anne-Sophie Gaborit

Events Communication Manager, Lengow
We chose the inwink platform for our entire set of events, whatever the size or format. This strategic choice was confirmed when we realized we could easily automate a successful event format without the need for spending any additional resources.

Melody Viaud

B2B events and Partnerships Manager, Rakuten
inwink is a very effective and flexible platform which met the challenge presented by our 40 events across Europe in 15 different languages ! Congrats to the inwink team for the quality of their support.

Pascal Nuger

EMEA Event Manager, DELL Technologies
inwink made a real difference for us in the organization and development of our PrestaShop events. The 360° capability of the platform (website, ticketing, emailing, lead gen) provides us with the ideal solution to optimize customer and attendee experience.

Assmahane Baghri

Head of Events, Prestashop
The inwink solution enables us to simplify a great amount of tasks : easy to learn and easy to use, inwink gives us with the tools to provide our participants with a rich digital experience as well as to track the performance of each of our events. It will be hard for us to do without the platform!

Sylvère Duquenne

Marketing Campaign Manager, CEGID
Providing our participants with a rich, innovative digital experience is one of the pillars of our major event strategy. The inwink team was able to execute and deliver the event more efficiently, and we were able to offer our attendees a great digital experience thanks to the mobile companion application.

Phuong-Ly Ngo Patron

Marketing and Communication Manager, Microsoft