At professional events, the participants first impression is the sign-in and welcoming.
It is a very important step as it will form the participants' first opinion on the quality of the event! What could be worse than an event where the check-in process is endless and burdensome?!
The participant's experience must be flawless from the get-go: welcome, sign-in, registration, badge collection, entrance to the room, etc… This welcome ceremony must be efficient and fluid.
You must be asking yourself some questions at this point: how to organize and manage this critical phase with serenity? How to avoid disputes, queues at the reception desk, problems with badges, or loss of information? How can you set up a fluid welcoming process that will impress the participants of your events as soon as they arrive onsite?
We share a few best practices in this article.
1. Dematerialize the welcoming of your events and say goodbye to long waiting lines
What could be worse than a face-to-face event where the wait for access to the exhibition space is interminable?
Often, this wait is due to a non-optimized reception system, based on archaic, manual and non-automated processes.
However, there are several good practices to digitalize the reception of participants to make it more fluid.
1) Adapting the badge delivery stage
Many event organizers still pre-print their participants' name tags in advance, and it's not a great idea!
There are basically no advantages to this outdated way of working. Pre-printing and organizing attendees' badges takes time, wastes paper or plastic if there are "No-Shows" (which isn't very eco-friendly), offers no efficient alternative to create an additional badge or modify an erroneous badge, and forces your host team to search for an attendee's badge in the pre-printed batch of badges like a needle in a haystack.
Here are a few proven and recommended best practices by inwink for a quality welcome: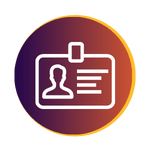 Send an email to the registrants containing their badges or QR code for access to the event as an attachment before the D-day (2-3 days before). Also plan several emailing reminders containing these badges.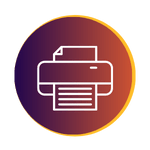 Encourage participants to pre-print their badges themselves. According to the audiences, a significant portion of the participants will show up with their badge already printed.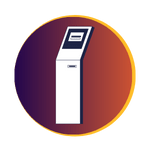 Offer a badge printing system on site, at the reception of the event, ideally self-service. This device will allow you to quickly find the badge of the registrant by entering his registration information or by scanning the QR code received by email.
2) Say no to participant sign-in on a paper list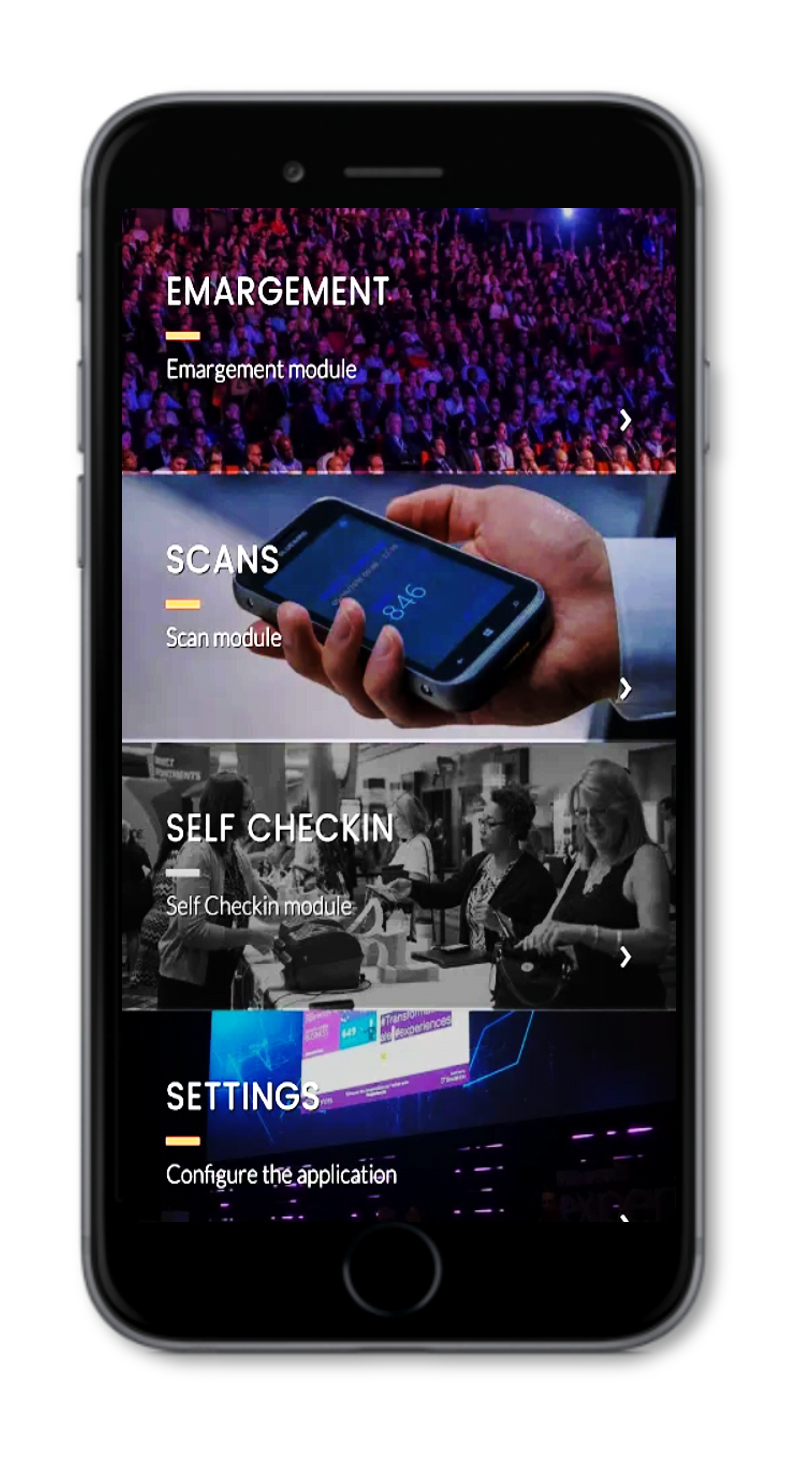 Recording the presence of a participant by hand on loose sheets of paper that must then be collected and reattached at the end of the event: this method is still too widespread, even though it leads to numerous oversights and data entry errors.
It is therefore imperative to provide the on-site reception team with a digital device, an easy-to-use application, to facilitate and simplify the registration process.
This application will allow hosts and hostesses to register with a simple click, directly on a mobile device, or via a scan of the participant's QR code.
Waiting times at the entrance of the event will be reduced, and organizers will be guaranteed that all participant data will be consolidated and centralized in one place.
2. Use the data from the registration process to optimize the reception of events:
By equipping your reception team with an app connected to your event Back-Office, you can focus on communication and collecting participation data.
Here are some recommended usage scenarios:
1) Send personalized communication to the participant upon arrival
The arrival of the participant at the venue of an event can be an appropriate moment to send a personalized message or practical information: "welcome", "discover the site map", "check the agenda", "check the schedule", "download the mobile app", etc…
The inwink platform allows you to configure an automated and personalized email notification when a participant has been checked in.
2) Notify the team and partners when a participant arrives
Reserve a specific and personalized welcome for certain participants upon their arrival.
Program automatic notifications to inform your teams (sales, press, marketing, etc.) of important arrivals.
Using the platform's Back-Office, your teams and partners will know if one of their guests is present at the event.